Ease Gill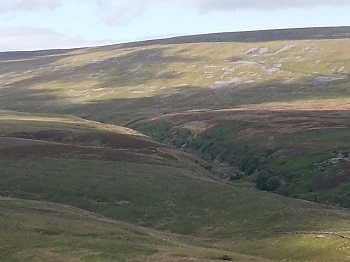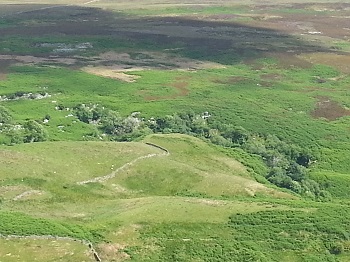 Ease Gill is a small valley which cuts the moors between Casterton Fell on the west and Leck Fell and Ireby Fell on the east.
The valley carries the infant waters of Leck Beck, parts of which feed the Easegill Caverns cave system which lies beneath the moors - and is currently believed to be the largest and most complex cave system in Great Britain.
Back on the surface intereseting features in Ease Gill include Easegill Kirk, a sheltered limestone ravine containing waterfalls and several entrances to the Easegill Caverns system.
---
The Yorkshire Dales - Home Page
The Yorkshire Dales website is designed, maintained and promoted by Eagle Intermedia Publishing Ltd.