The Forbidden Corner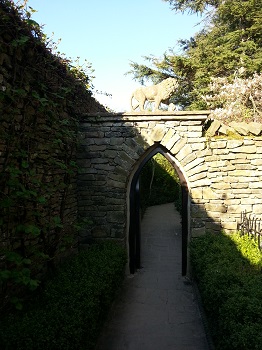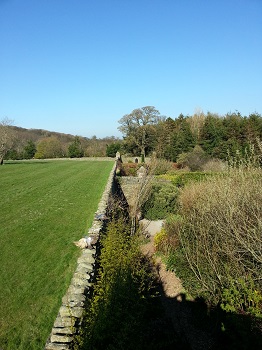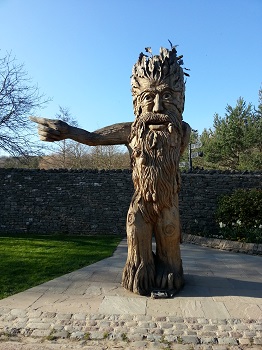 The Forbidden Corner is an elaborate labyrinth set in the private grounds of Tupgill Park, at the lower end of Coverdale. near Middleham.
Originally built as a private folly, the Forbidden Corner was opened to the public in 1994 and now attracts visitors of all ages from far and wide.
Containing gardens and water features (some of which lie ready in wait to dowse unsuspecting passers-by), underground chambers and grottoes, the Forbidden Corner is undoubtedly one of the more unusual attractions in the whole of the Yorkshire Dales area.
In order to prevent crowding access to the Forbidden Corner is restricted on numbers at any given time, and pre-booking is essential to secure a visit.
[N.B. Please mention the Eagle Intermedia Yorkshire Dales website when making your enquiries.]
---
The Yorkshire Dales - Home Page
The Yorkshire Dales website is designed, maintained and promoted by Eagle Intermedia Publishing Ltd.