Thorpe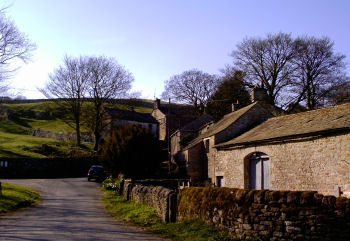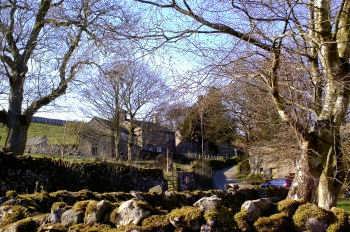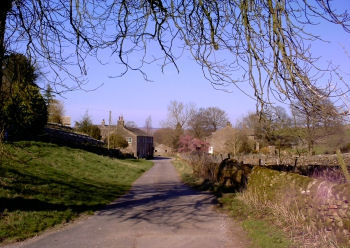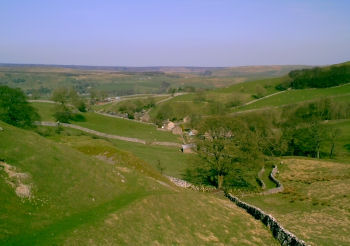 Thorpe is a picturesque hamlet which nestles in a hollow beneath Elbolton Hill (one of the famous Cracoe Reef Knolls) near Grassington in the Yorkshire Dales.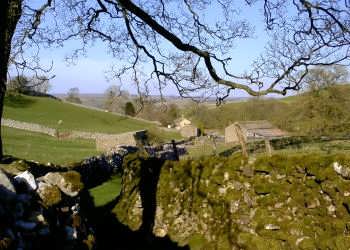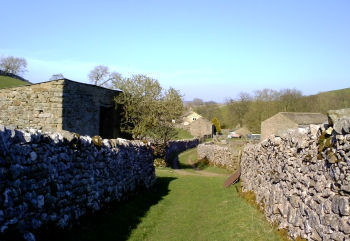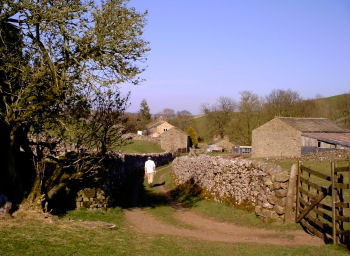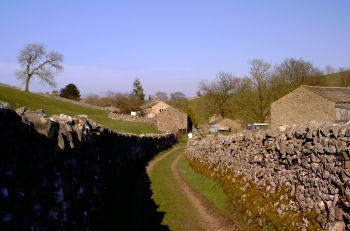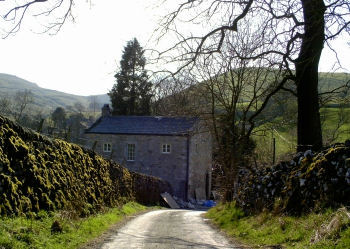 Thorpe lies within the boundaries of the "Barden Triangle" area - so who knows, anything could happen!
---
The Yorkshire Dales - Home Page
The Yorkshire Dales website is designed, maintained and promoted by Eagle Intermedia Publishing Ltd.