Canyoning in the Yorkshire Dales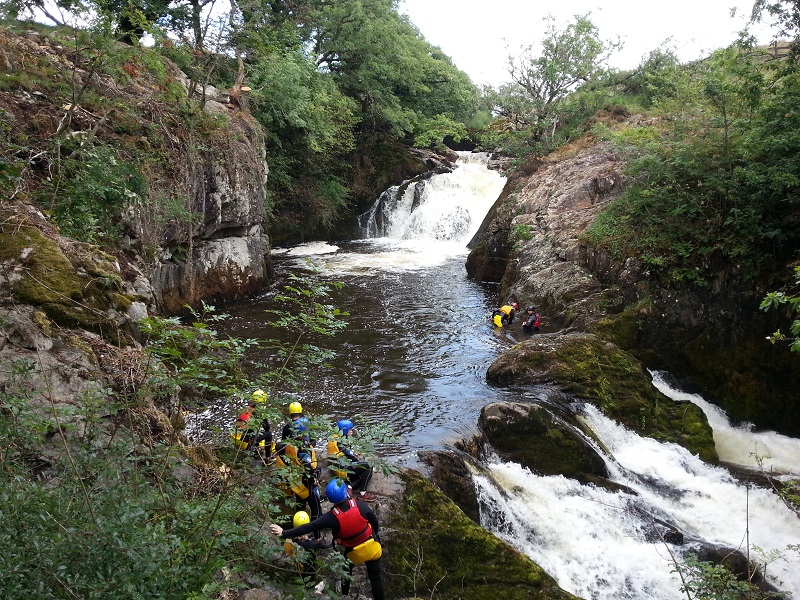 With its many limestone gorges and waterfalls , the Yorkshire Dales provides plenty of challenges for canyoning - the adventure sport of navigating rivers by a variety of methods including swimming, climbing, jumping and abseiling.
Popular locations for this activity include How Stean Gorge and stretches of the Ingleton Waterfalls Walk including Beezley Falls (pictured above).
---
The Yorkshire Dales - Home Page
The Yorkshire Dales website is designed, maintained and promoted by Eagle Intermedia Publishing Ltd.