The Harewood Hill Climb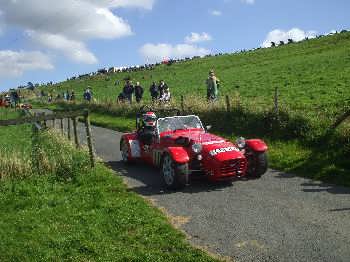 The Harewood Hill Climb is a motor racing event which takes place on selected dates on a purpose built track on farmland just outside the village of Harewood near Otley at the south eastern end of Lower Wharfedale.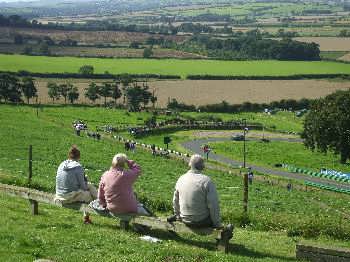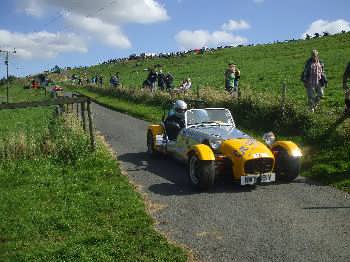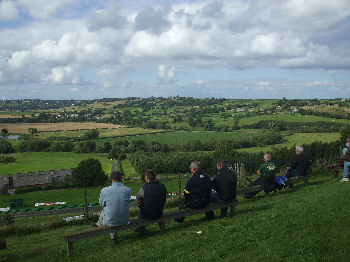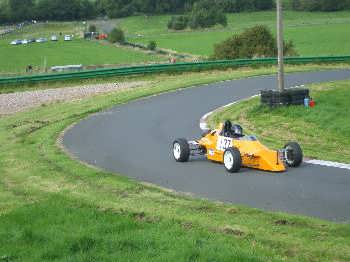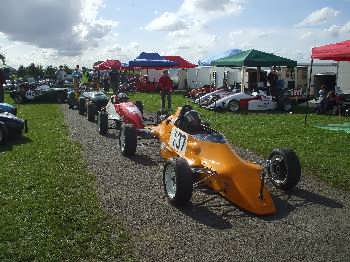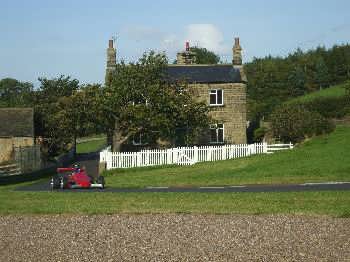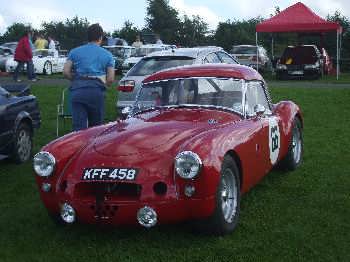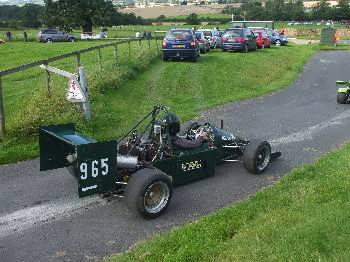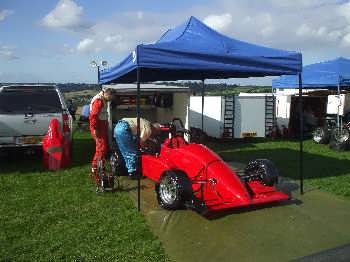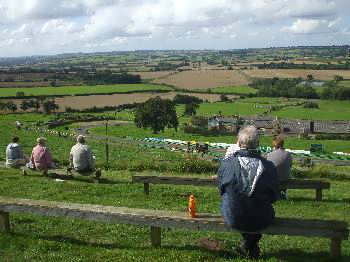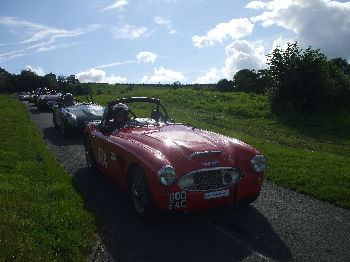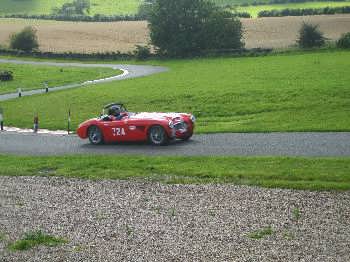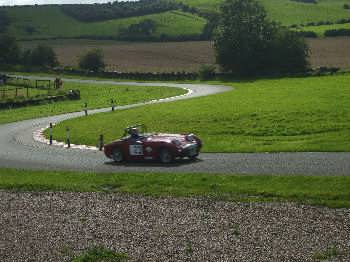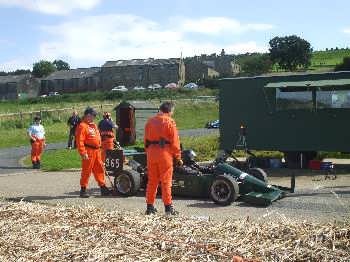 FEATURED LISTING: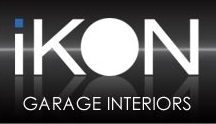 Garage equipment and refurbishments from Ikon Garage Interiors
[N.B. Please mention the Eagle Intermedia Yorkshire Dales website when making your enquiries.]
IMPORTANT: Please note that links may refer to web pages which are maintained elsewhere. The information listed on these external sites (as well as those included on this site) are supplied by external third parties whose products and services are independent of, and not necessarily endorsed by Eagle Intermedia Publishing Ltd. Please read the copyright notice and disclaimer for further details.
---
The Yorkshire Dales - Home Page
The Yorkshire Dales website is designed, maintained and promoted by Eagle Intermedia Publishing Ltd.