Thwaite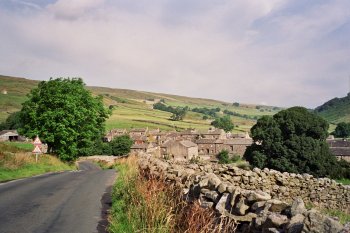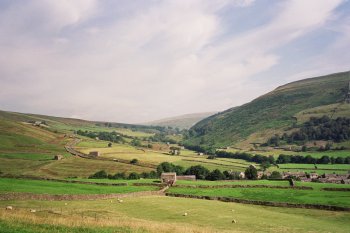 Thwaite is a small village at the foot of the Buttertubs Pass near the head of Swaledale in the Yorkshire Dales.
Strictly speaking the village itself is not in Swaledale itself, but it does lie in the tributary valley of Straw Beck (which is also known as Thwaitedale - pictured above) and is only separated from the main valley by the intervening mass of Kisdon Hill.
---
The Yorkshire Dales - Home Page
The Yorkshire Dales website is designed, maintained and promoted by Eagle Intermedia Publishing Ltd.